Hotel Info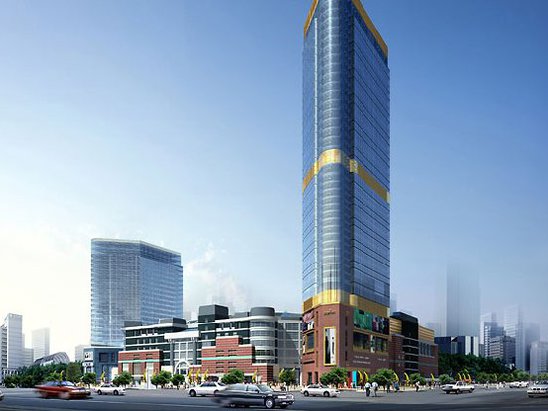 WAIFIDEN Guangzhou Grand View Golden Palace Apartment(Grandview Plaza)
is located in the Xinxin Central Business District of Tianhe, Guangzhou, near the Pearl River New City, adjacent to the Guangzhou Grand Theater, the Guangdong Provincial Museum, the opening venue of the Asian Games, Haixinsha, Huacheng Square, and Guangzhou New TV Tower The geographical location is unique.
WAIFIDEN Guangzhou Grand View Golden Palace Apartment(Grandview Plaza)
has a variety of comfortable rooms and apartment suites. There are two types of flats: one duplex, one living room, and four bedrooms and two living rooms, which can meet the different needs of guests.
The apartment is fully equipped with modern kitchens (tableware, kitchenware for monthly renters only) and bathrooms, self-adjusting independent air-conditioning system, high-speed Internet, satellite TV, personal electronic safe, 42-inch large-screen LCD TV Etc., providing a spacious and comfortable environment and considerate service for busy guests.